Hi! I'm Helene.
I travel the world to interview the new generation of influencers.
Those who don't let conditioning define them nor stop their dreams.
Those who use their voice to share a meaningful message.
Those who use their own story to inspire and give hope for a better life and a better world.
Those who deconstructing cultural, societal and self-imposed limitations, one story at a time.
AS SEEN IN:
THE CONSCIOUS LEADER PODCAST
With Serenity Ventures, we chatted about my travels,game-changers and how to turn breakthroughs into gold .
I was a guest at the radio show "Le Vrai Bonheur" to share my vision of what happiness really means and what it takes to live in alignement
For IVY, I explained how I manage to capture untold stories from strangers I meet along my path
Are you a media that wants raw content?
Challenge me to capture the best stories out there, in video or written format.
Do you want to contribute?
I am preparing a mini-series documentary with my best-kept stories and I need your help!
Do you want to be interviewed?
Share your lifestyle/mindset & let's inspire others.
Do you want to trigger changes in your life?
Let's bring the fun back into your life you can get back into alignement.
some of my 300+ INTERVIEWEES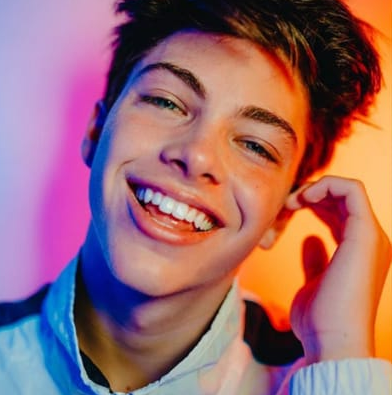 FOLLOW THE NEXT GENERATION OF INFLUENCERS
Participate in the creation of my documentary