Hi! I'm Hélène CLABECQ.
i INTERVIEW THE NEW GENERATION OF INFLUENCERS.
THOSE WHO don't let conditioning define THEM nor stop THEIR dreams

WHO TRANSCEND societal, CULTURAL & self-imposed limitations

WHO USE THEIR VOICE TO RAISE CONSCIOUSNESS
I capture the personal stories of the new generation of influencers on my channels.
It's their chance to share their personal story authentically & behind the scenes. I capture their journey & specifically how they've transcended limitations while pursuing their passion.
Are you a media that wants empowering content?
I have a massive network of people with extraordinary journeys, from strangers to celebrities, and illustrate their stories in written, audio and video format.
I've also learn major lessons from hundreds of deep conversations centered around happiness, success, alignement, comfort zone and consciousness.
I have 7 years of experience developing branding & Public Relations.
I'm also an internationally certified Personal Branding coach.
some of my 300+ INTERVIEWEES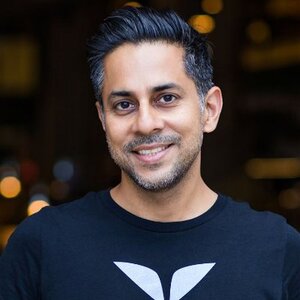 Fashion Model & Social Media Influencer
Real Estate Owner & Billionaire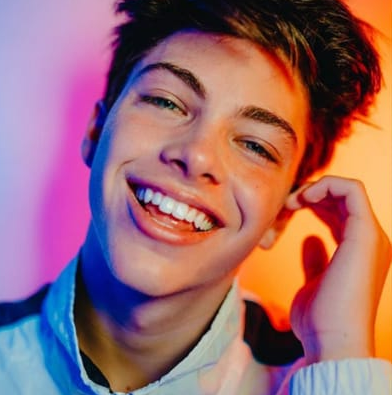 Model & Social Media Influencer
In this documentary, I interview Cris Saur on her journey from Fashion Model to (inner) beauty seeker
For IVY, I explained how I manage to capture untold stories from strangers I meet along my path
THE CONSCIOUS LEADER PODCAST
With Serenity Ventures, we chatted about my travels,game-changers and how to turn breakthroughs into gold .
On the radio show "Le Vrai Bonheur", I shared my vision of happiness and what it takes to live in alignement
some of my media partners
some of my BRAND PARTNERS
The world is changing. So is content.